AB Plant Services
---
Across the oceans to every corner of the globe, to any location specified by customers, we carry cargo with precision and great care. We make every effort to provide both the most effective and safe service globally with a worldwide network connecting around 220 ports.
AB Plant Shipping is able to provide you with options to meet your specific requirements from advice to complete door to door transport. Below are a few of the categories,
---
Construction


We ship from small bobcats through to XYZ and everything in between. Be it wheeled, tracked, towable, static or a new bespoke machine. Do you require the unit to be collected or assistance with export paper work, here at AB Plant we are always happy to assist you.
We would ask if you could give us as much information as possible, as an example the full make and model of the machine, drawing if possible, for excavators track size, boom and arm sizes, for wheel loaders the type of bucket, dozers the blade and if ripper attached.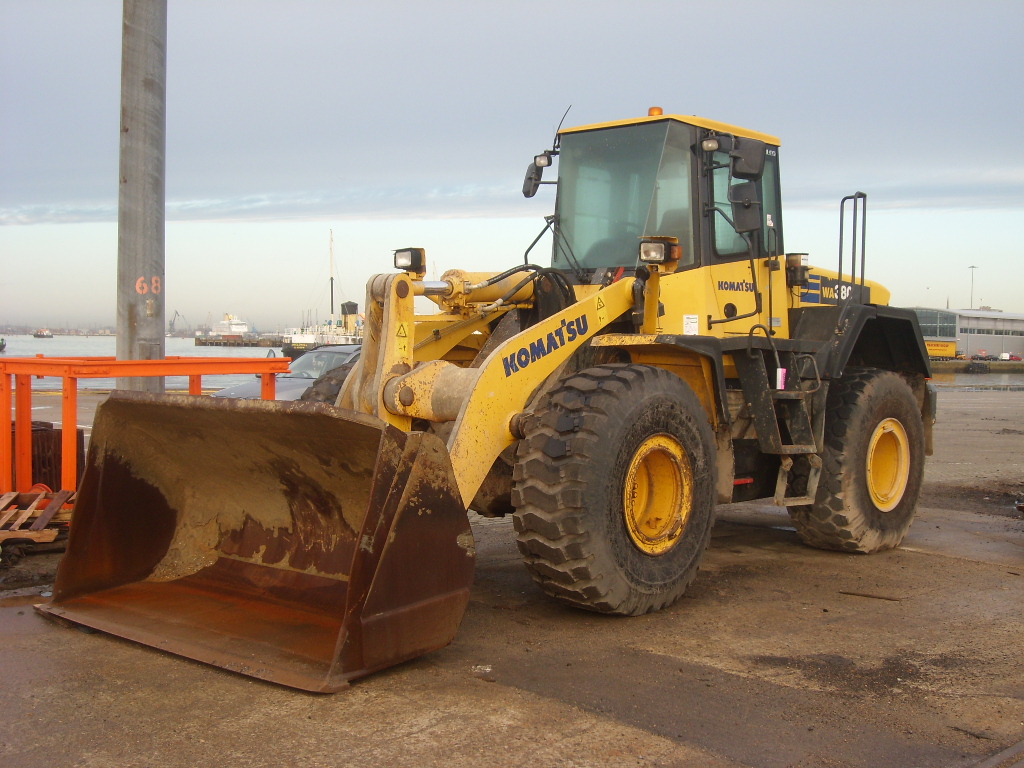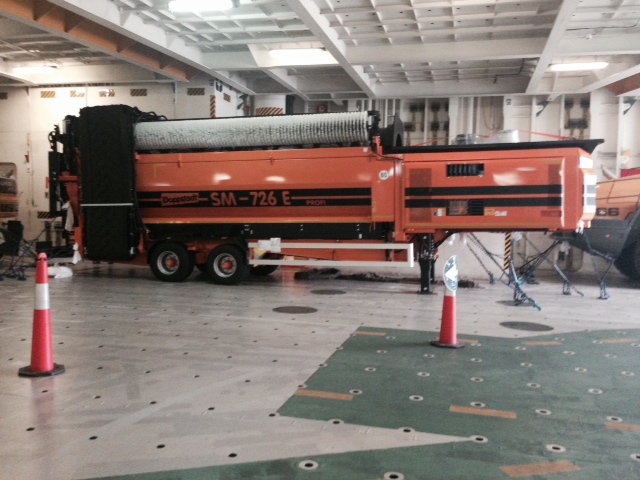 ---
Agricultural


With a long and proud proven track record in shipping new and used agricultural equipment around the world, we at AB Plant welcome all enquiries. Be it fully built up Combines, tractors, towable trailers, balers, feeder and spreaders to spare parts and smaller implements. Email or phone us with the full details of the items you have to move.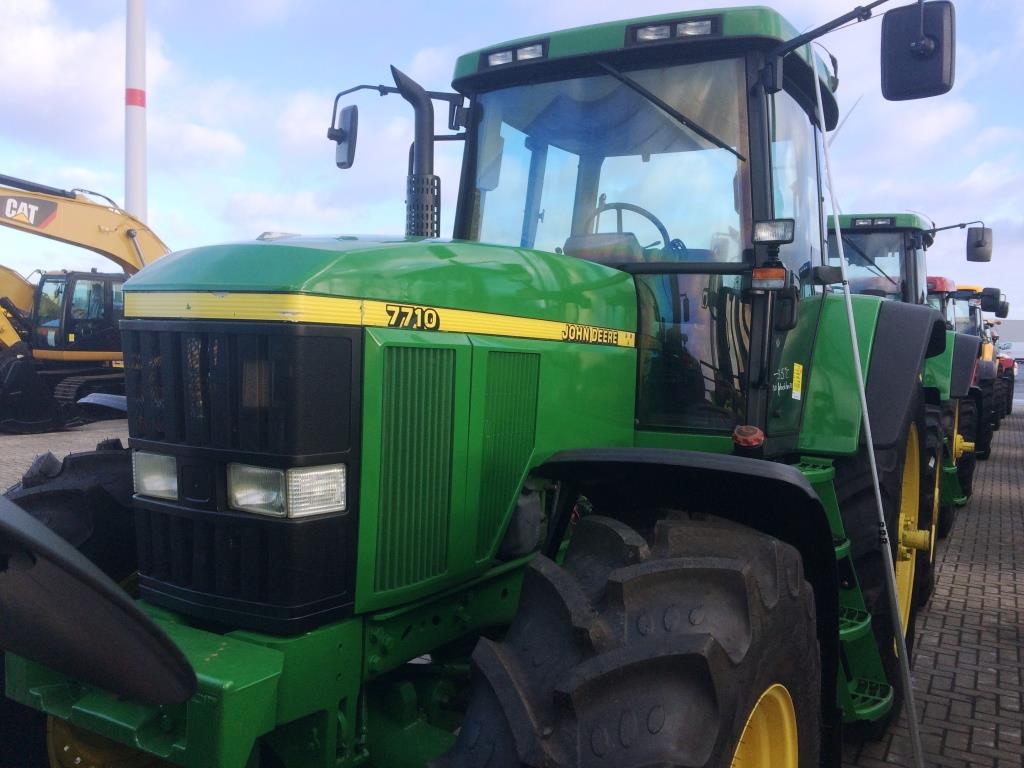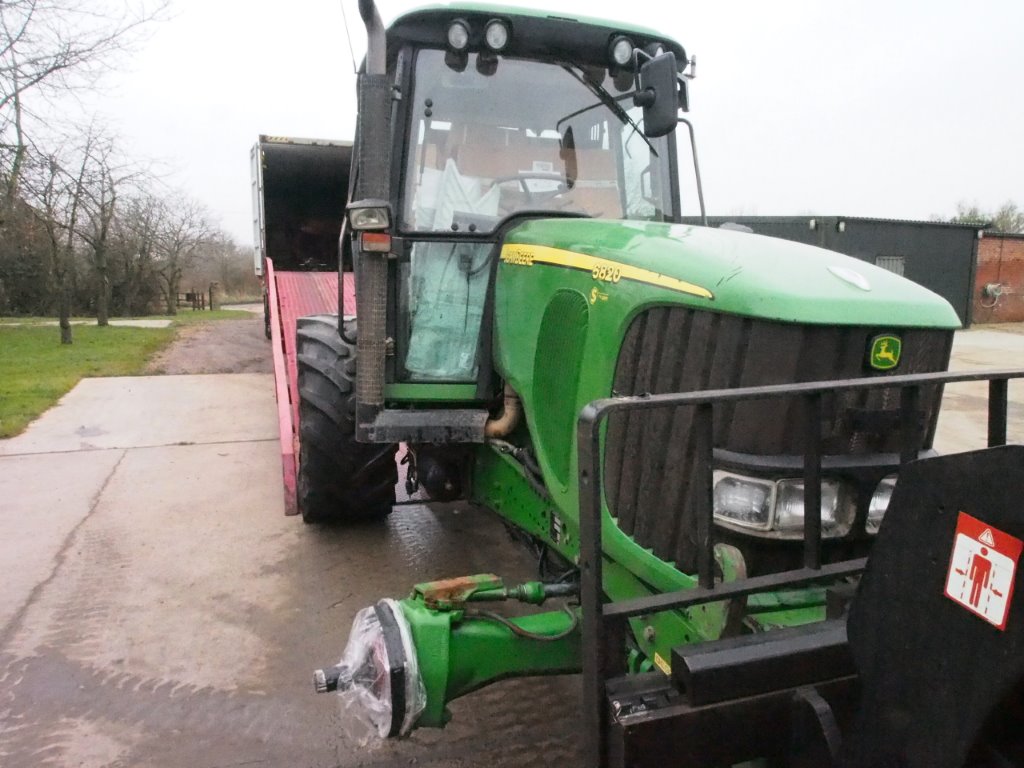 ---
Containers


From LCL to flatracks, 20ft GP's to 40ft HC's, we move them all. If you need a price for loading, lashing and securing or from door to door.
Please contact us if you can advise size of container, gross weight of cargo to be loaded, exact information of cargo to be loaded and the full loading / collection address and where you would like it shipped to.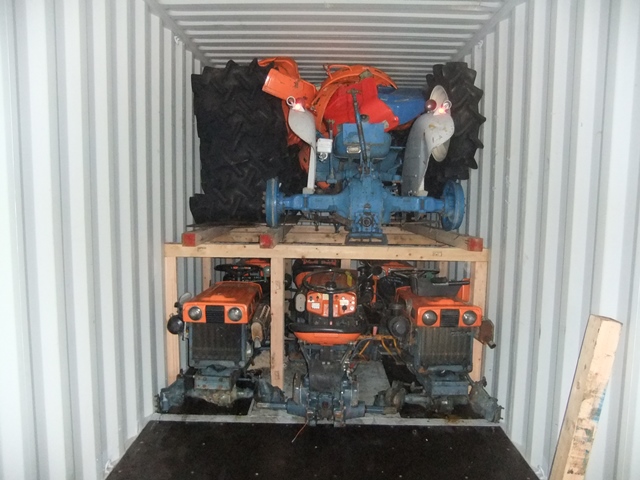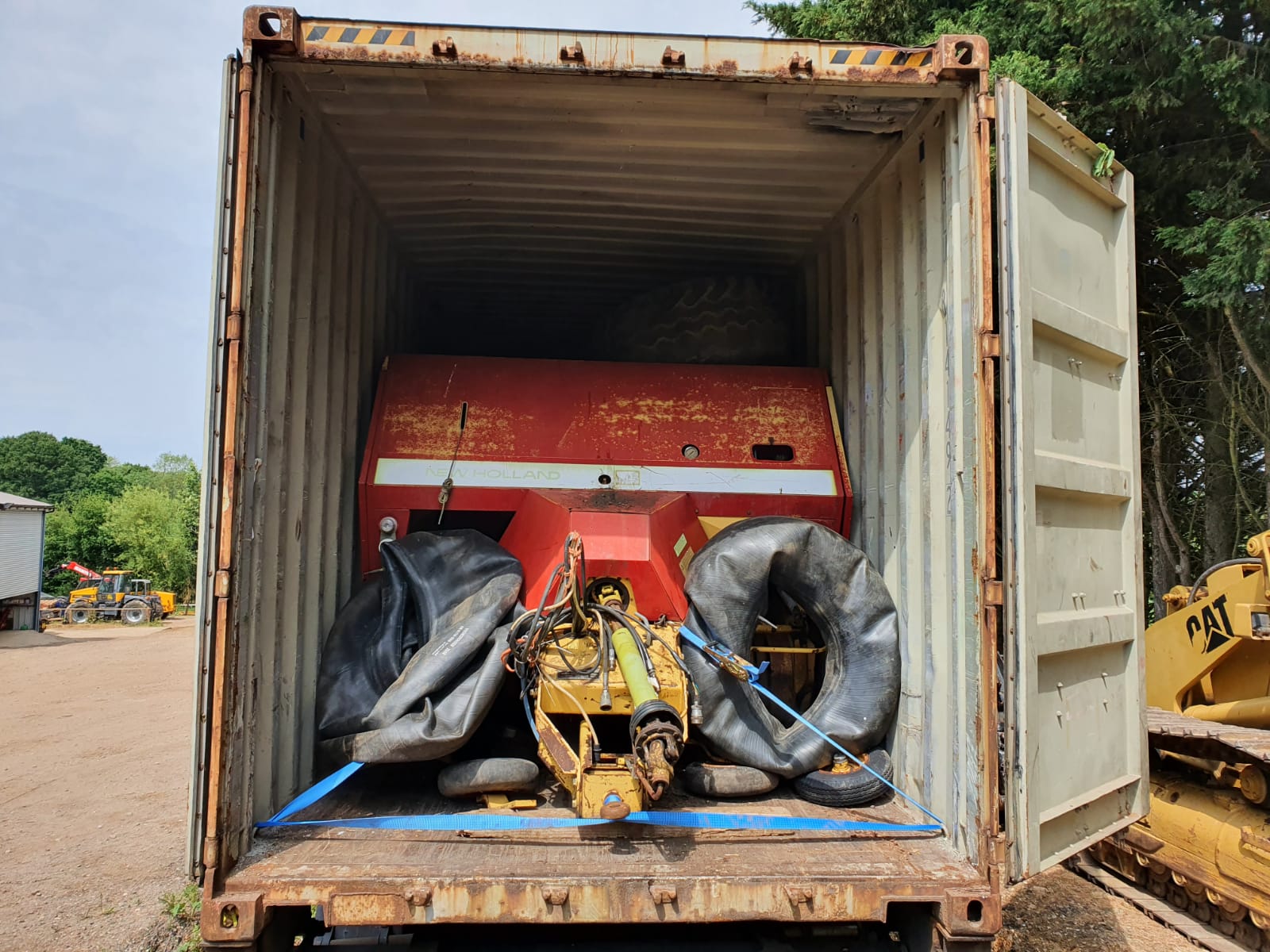 ---
Trucks


From a single truck to a fleet of tankers, we are happy to quote via RoRo, Flat Rack or LoLo. Call or email us with as much information as possible please.
Some of the information we will require is:
New or Used, total Length, width, height, gross weight, from where to where and if you would like to load any other cargo on or in the unit.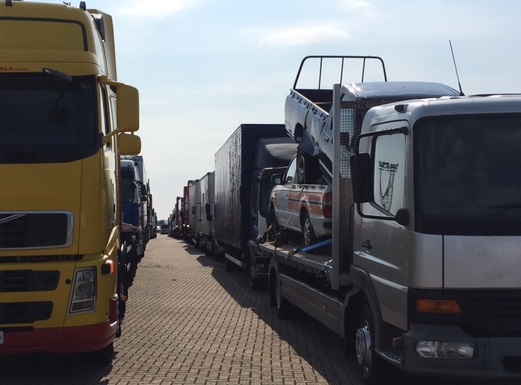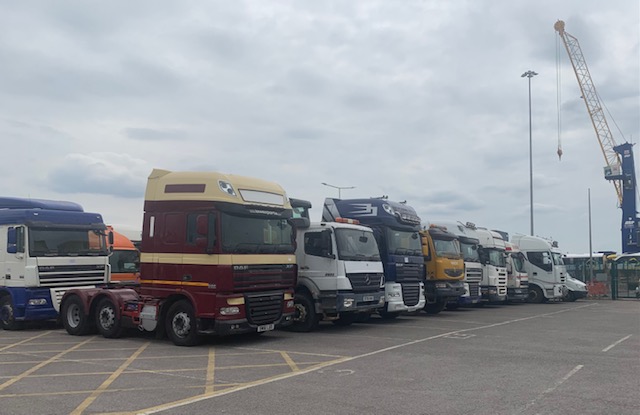 ---
Other Cargo


Not sure if your cargo is in one of the above classifications then please contact us to discuss and we will be happy to help.